Current Students
Get involved at the School of Nursing with one of the many leadership opportunities or student-led groups.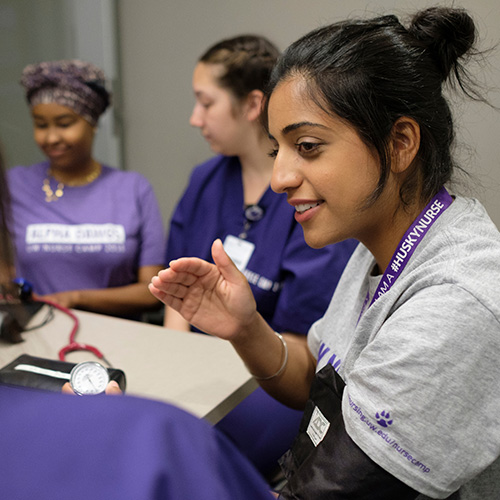 Leadership & student groups
Looking for a way to get involved with your peers? Consider joining one of our diverse student groups, or becoming a committee representative.
Eligible undergraduate students can join Sigma Theta Tau, the National Honor Society in Nursing. BSN students who meet the minimum requirements are invited annually to apply for the Nursing Honors program, giving them the opportunity to graduate With Honors in Nursing.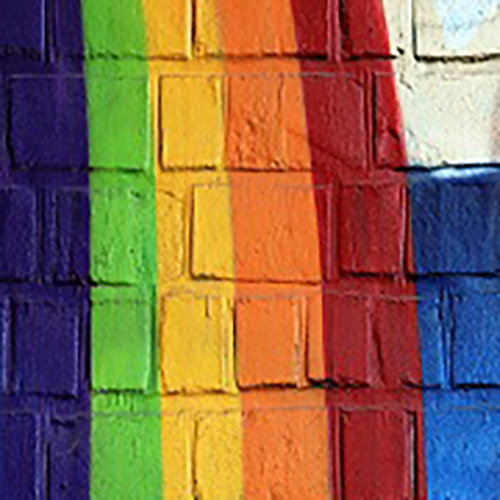 Diversity, equity and inclusion
The School of Nursing Diversity Committee's mission is to promote an environment of respect, teamwork, and mutual understanding among students, staff, and faculty. We encourage students to join our conversations and provide input.