Current Students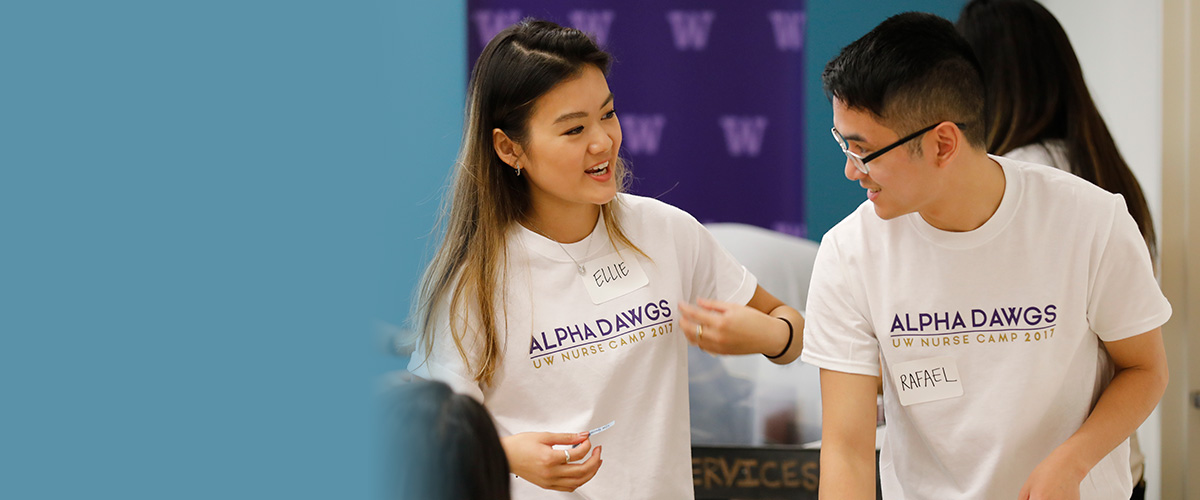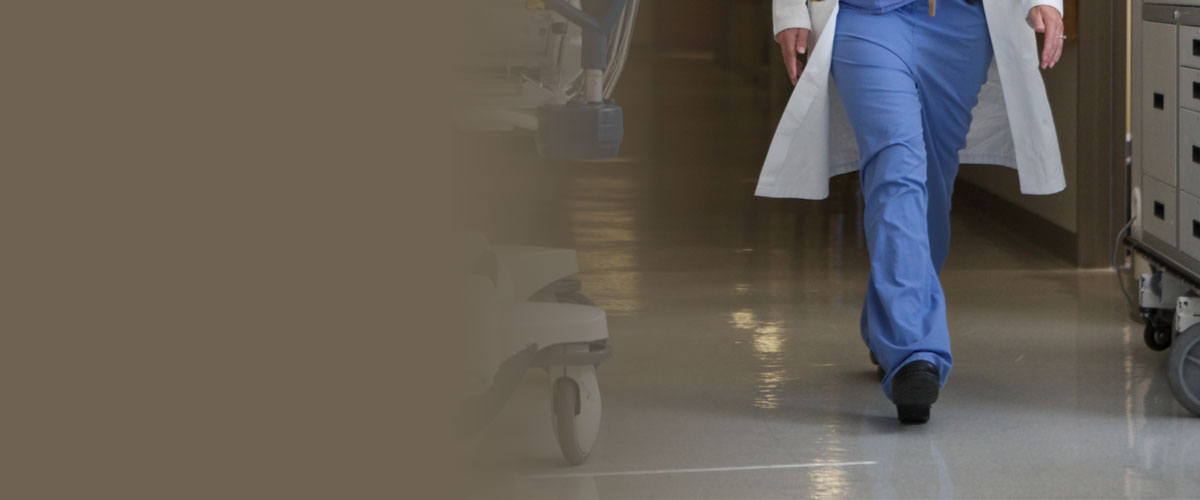 Student Groups
Enhance your student experience by joining a student group or taking on a student leadership role in the school.
COVID-19
Stay up to date with important developments related to the COVID-19 outbreak.
CURRENT STUDENT INFORMATION
"We bring together science, technology, skill and caring to offer a world of possibilities to our students, enabling them to improve the health of people by addressing health disparities in local and global communities.
This is what the University of Washington Nursing experience is all about."
— Executive Dean Azita Emami, PhD, MSN, RNT, RN, FAAN
STUDENT AND
ACADEMIC SERVICES
---
Advising, financial support, registration support & more
206.543.8736​
ACADEMIC ADVISERS
---
Adrian Acosta
Undergraduate Student Adviser​
206.685.9766​
Betsy Mau
Graduate Student Adviser
206.221.2418​
Virtual Office Hours: Tuesdays,
3:30 – 5 p.m.
CAMPUS RESOURCES
---