Current Students
The UW and School of Nursing provide a number of valuable resources to current nursing students, from advising and counseling to tech support. We are here to help you!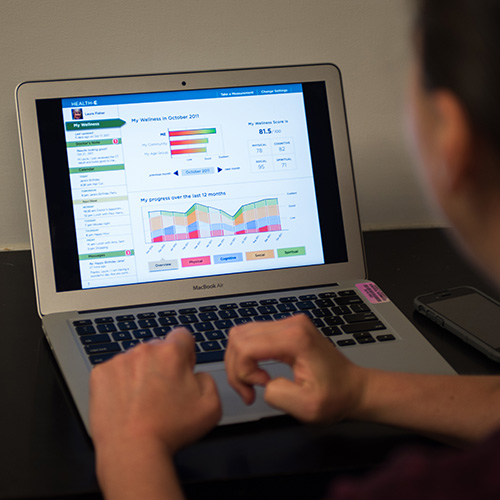 Technology resources
Need help with Canvas? Laptop not working? Not sure how to set up your UW email account? Work with on-campus technology resources to get back on track.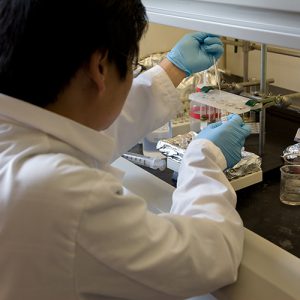 Research resources
The Office for Nursing Research (ONR) offers many resources to nursing PhD students, including grant services, consultation services, and lab services.