Current Students
The faculty and staff at the UW School of Nursing are dedicated to helping you complete your programs of study. Many resources available to you include academic advising, counseling, and opportunities to participate in leadership and career development.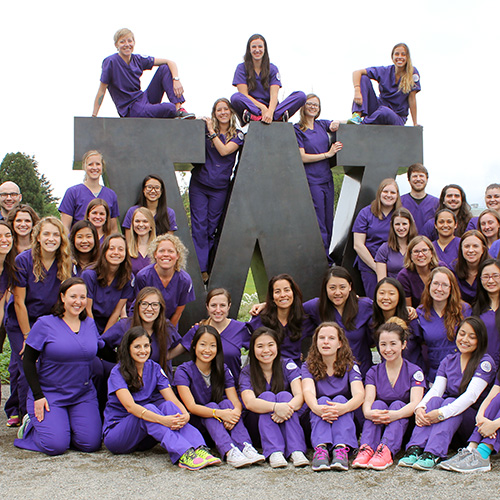 New student orientation
Welcome to the UW School of Nursing! We are excited to meet you and help you succeed.
We hold our mandatory fall orientation in September each year at the Seattle campus.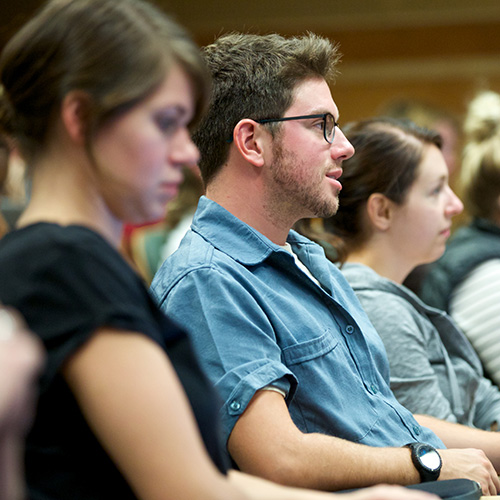 Program progression
Important information about registration, school policies, and more.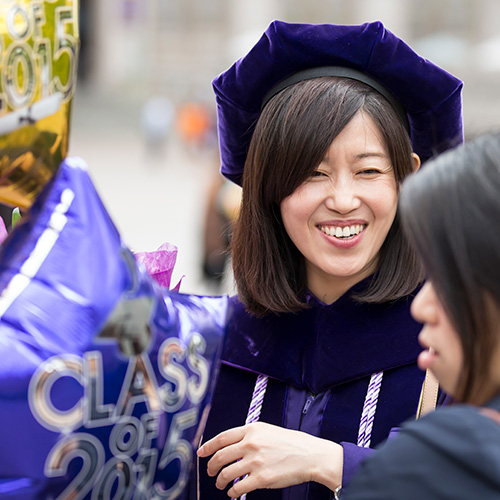 Graduation and beyond
In the final year of your program, we will guide you across the finish line as you embark on your nursing career.